The Microsoft AI-900 exam is familiar to us but unfamiliar. On the one hand, we are very familiar with Microsoft certification and know that AI-900 belongs to Microsoft certification. But on the other hand, we don't know exactly what the AI-900 exam is. But don't worry, that's why I wrote this guide.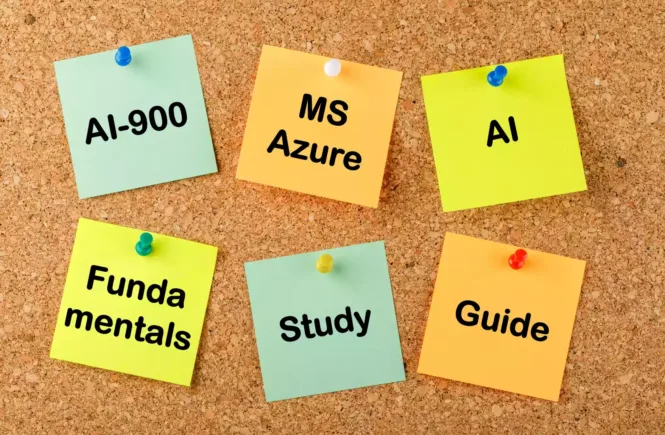 What is Microsoft AI-900?
AI-900 stands for Microsoft Azure AI Fundamentals.
Maybe you'll also ask what's » Read more about: What Is Microsoft AI-900? (The Complete, Digestible, Non-Boring Guide) »